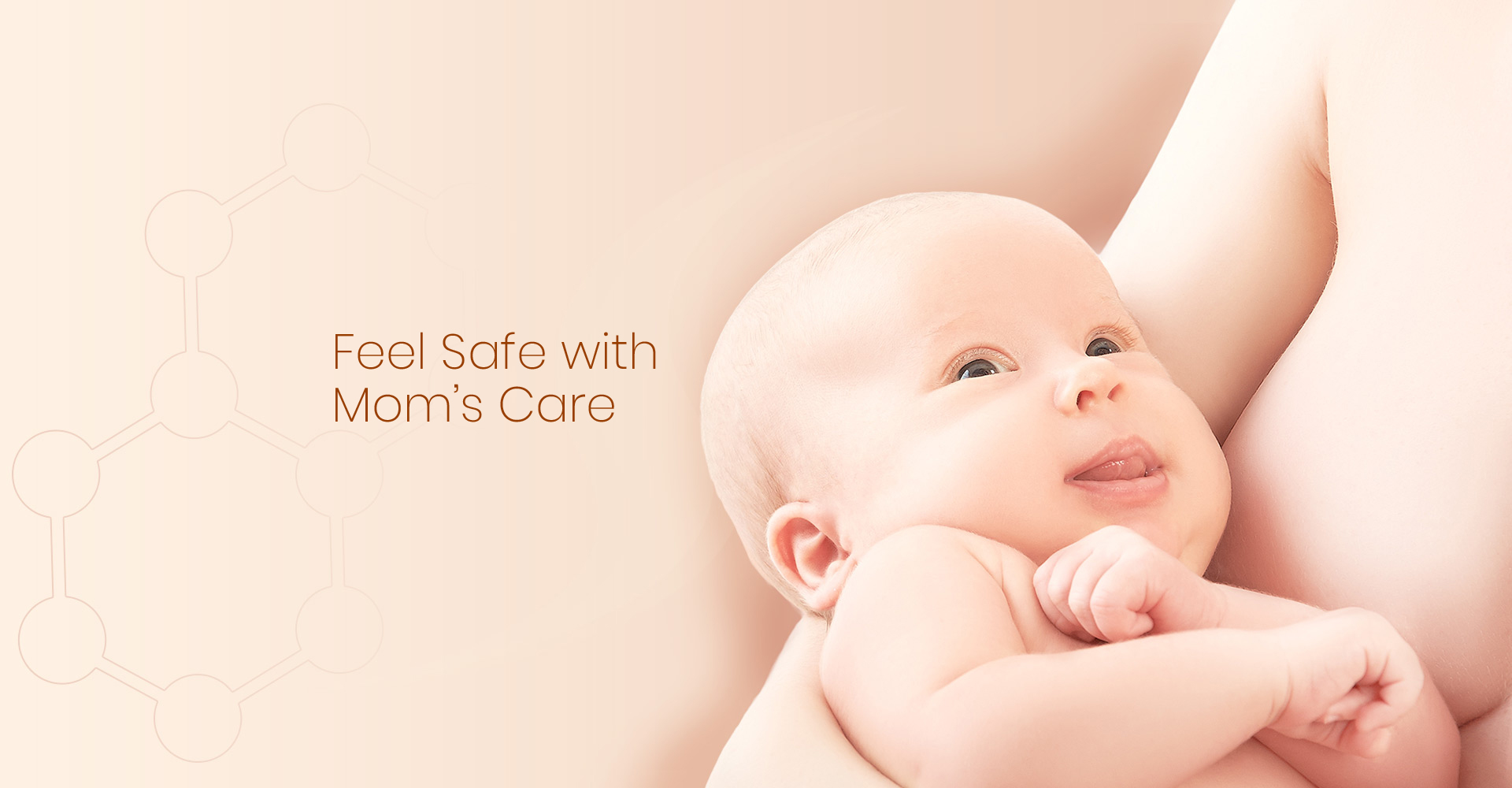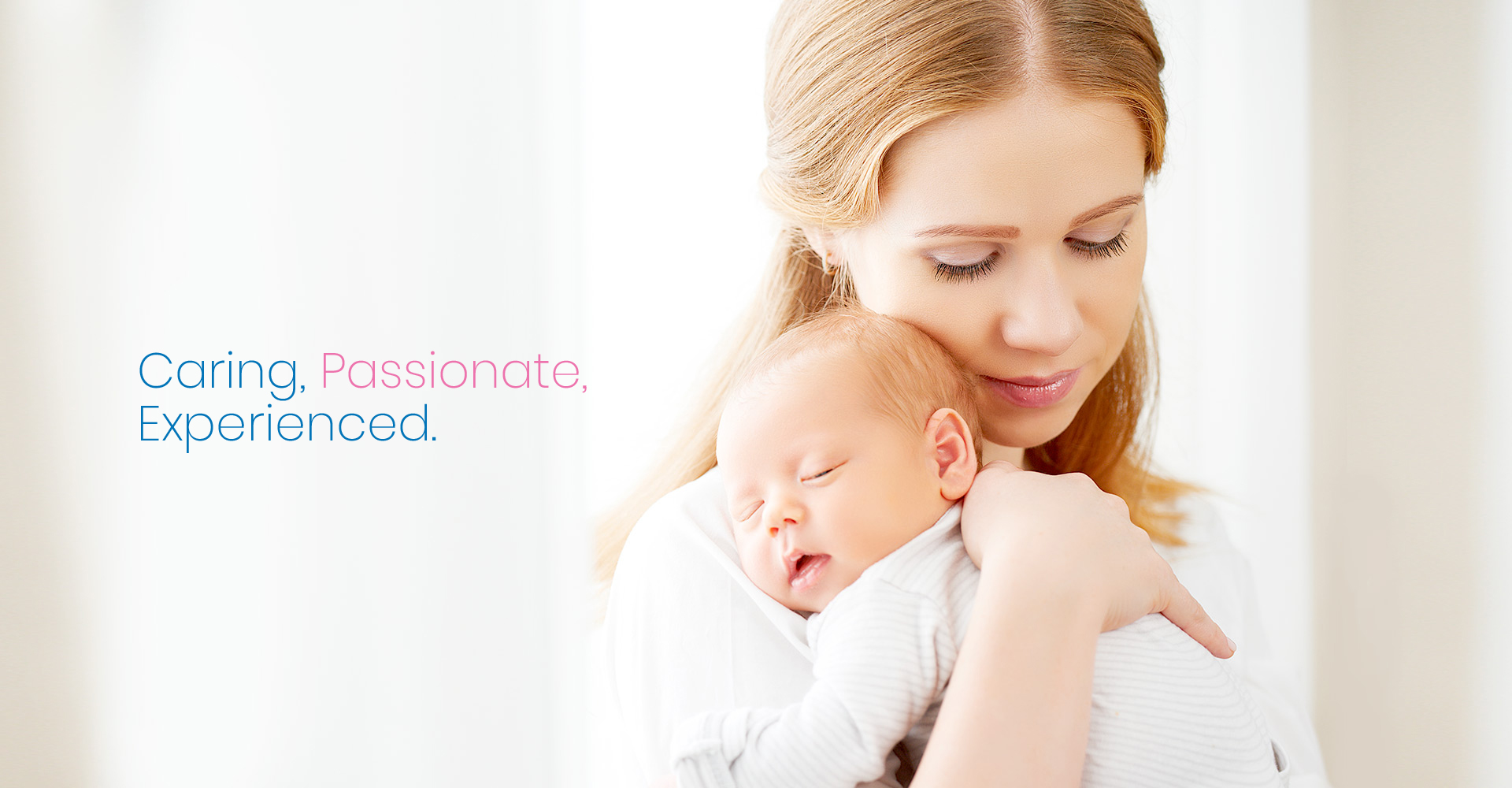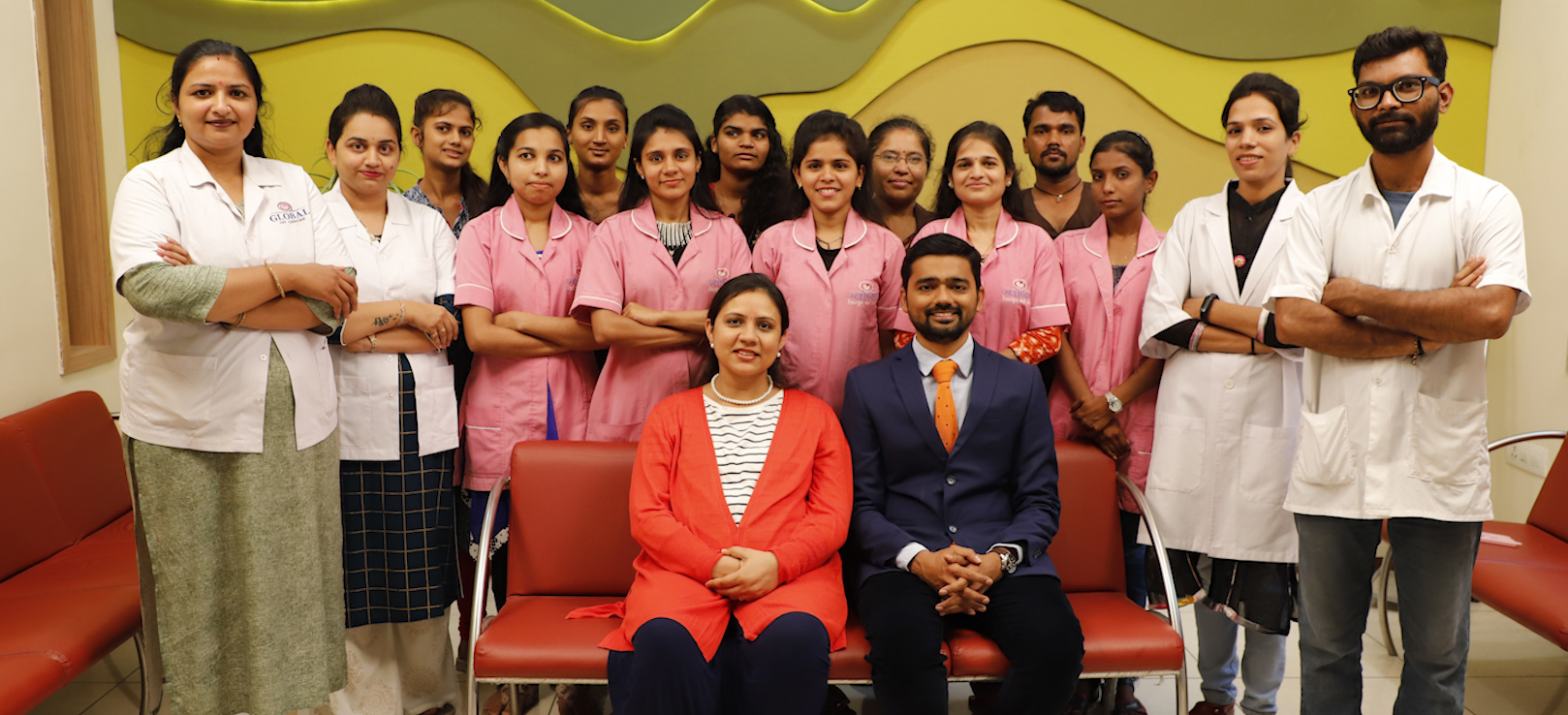 After 20 years of married life we got positive result in First attempt. Thank you so much Global IVF for our new life.
Mr. And Mrs. Zala
All nursing staff is caring, supportive and co-operative. Dr. Darshan Sureja is very co-operative with us through the IVF treatment. Specially thanks to Global IVF centre.
Mr. And Mrs. Bhatt
Great Experience we get at Global IVF. Very kind doctors and staff. We blessed with twins. Thank you Global IVF.
Mr. And Mrs. Gajera